Technical Support
We are committed to ensuring that you get the very best out of your SETSMART solution.

Need support now
START A SERVICE TICKET and one of our service engineers will contact you to schedule an on-site visit if necessary.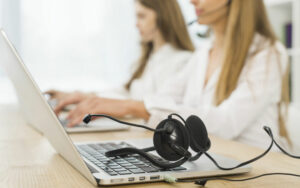 Tests & Qualification
The Group implements all necessary resources for testing and qualifying the solutions developed. Our tools enable us to simulate diverse situations and apply the most extreme constraints. Our capabilities enable us to design the necessary test benches for project qualification. Qualification can be carried out in our factories and/or at customers' sites (Factory Acceptance Tests / Site Acceptance Test).
Commissioning
Our teams commission our equipment across the world, relying on our local technical teams. The commissioning of delivered equipment or installations always follows a rigorous power-up procedure, in compliance with customer and regulatory requirements. We are also familiar with the documentary constraints relating to access to sensitive sites and safety and security requirements.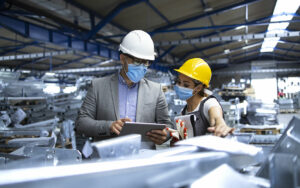 Maintenance
KEP Technologies manages and tracks its equipment and installations throughout their operation through a wide range of predictive or curative maintenance services. Our experts can provide complete equipment maintenance on customer sites via simple or heavy maintenance, or remotely through augmented reality equipment. KEP's customer support ensures an immediate response and our international presence allows for rapid on-site intervention. We can also ensure the continued operation of the installations over time, through the monitoring of component obsolescence and the search for equivalents, or the creation of a list of critical spare parts. For more information, tell us about your maintenance needs, we will be happy to submit a personalized offer.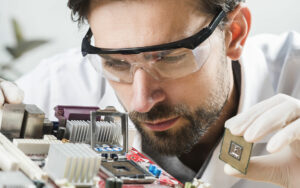 Project-Financing Support
–
Project-Financing
For more information on project-financing including a personalized approach, please Contact Sales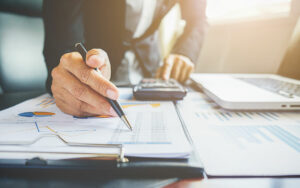 Would like to know more ? Ask our team.
If you can't find the answer to your technical support questions please get in touch.