Setsmart engineering and consultancy. Solutions for success.
Not all industrial control challenges can be solved with standard solutions or without additional expertise.

Strong Project Management
–
Standard or turnkey solutions
We offer our customers solutions for automating their processes. This activity can involve all of our engineering capabilities simultaneously thus ensuring responsiveness, flexibility and our full innovation capacity stays at the service of our customers. Our experts analyze your manufacturing challenges and advise how to improve your processes for the best results, always keeping in mind technical and financial efficiency. We design, develop, deliver and install solutions to meet your challenges, not forgetting to train your operators. We then stay by your side for any follow-up questions or maintenance.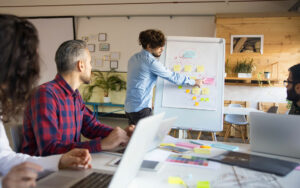 Multi-disciplinary Team
–
A specialist for all your needs
Our engineers and academic doctors are specialists in thermal, mechatronics, automation, IT, calculations, numerical simulation and measurement. Based in Lyon, France for Engineering and Geneva, Switzerland for Innovation, our team has a great diversity of skills: Hard & Soft Electronic engineering, Mechanical engineering, Numerical simulation, Industrial data, Robotics and Automation, Measurement and Instrumentation, Software development.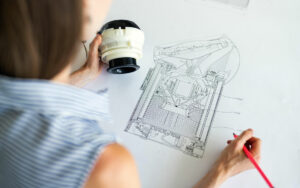 Ask our experts
Do you have an industrial control challenge that you need support on ?

Highly Regulated Environments
–
A wealth of industry experience
We serve a diverse customer-base including across nuclear, aeronautical and petrochemical markets, while always respecting safety requirements, environmental, seismic and other constraints. The scope of our work is broad and includes for example risk analysis, FMEA, functional analysis, planning, budgeting standards and security and nuclear safety.