Industrial Control for Smart Industry
We are a full solution provider offering a range of advanced standard and customized industrial control solutions.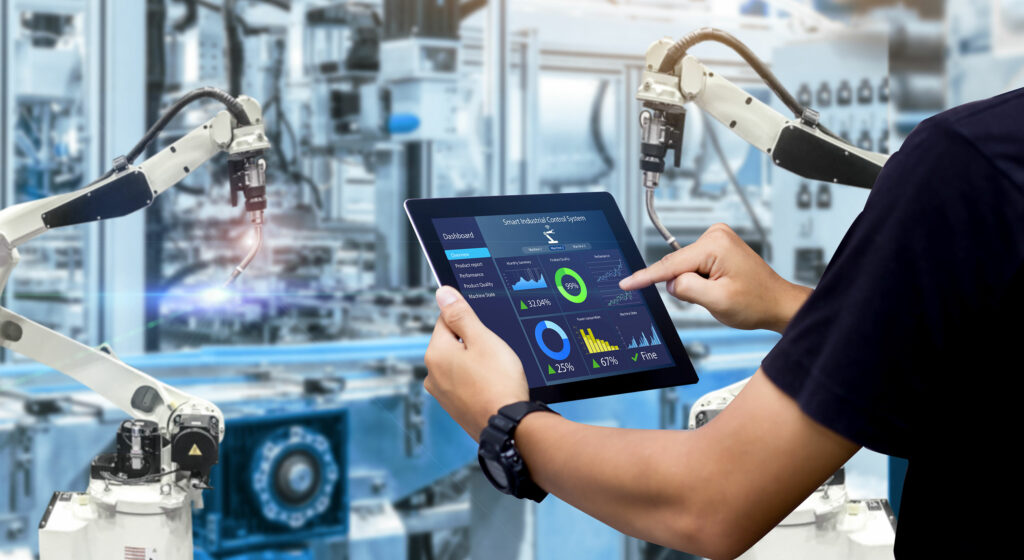 What we do
–
Parts and Assembly Control – Manual, Automated, Standard or Customized
We partner with you to provide solutions to meet your production control challenges. Our skilled team of engineers and academic doctors can then lead the project from solution conception right through to installation, training and maintenance, or however you require.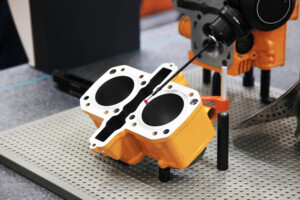 What sets us apart?
–
Our Unique Selling Points
SETSMART started life as Solex and was focused on dimensional, pneumatic control. Under KEP Technologies, and driven by Industry 4.0, we are now recognized as a supplier of a broad range of industrial control solutions, each conceived to address the most important customer benefits: Smart Control, Measurement Versatility and Quality Results.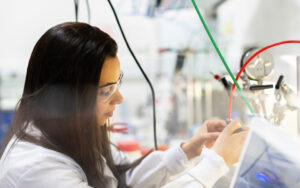 Smart Control

Options for automation, Statistical analysis of control data, Feedback loops for manufacturing machines

Measurement Versatilty

With just one solution: control multiple specifications on one part or control many different kinds of parts.

Quality Results

High Accuracy and High Precision tactile or contactless transducers to meet and surpass your control requirements.
Need advice on which SETSMART solution best meets your needs ?

They trust us
–
Our customers
For over 70 years our customers have trusted us with their industrial control challenges. We are proud to have supported many customers operating across a broad range of industries.
Our Certifications
KEP Technologies' Organization System is designed to understand the customer's preferences and needs. Customer satisfaction is one of our key values and we strive to achieve this through the alignment of our teams, quality and security processes, and technology throughout the product lifecycle.
---
News
Robotics and Automation serving Innovation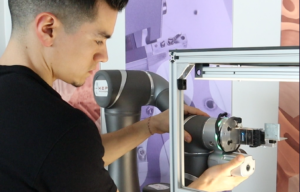 Categories: Technologies
Excerpt: Improve your production For nearly 25 years, KEP Technologies Group accrued strong experience and expertise in the strive to build ever more efficient solutions.  …
PNEUMATIC METROLOGY : For spray actuators control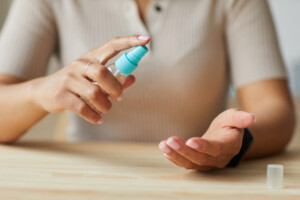 Categories: Technologies
Excerpt: How to apply flowmeter technology to aperture measurements ? Pneumatic metrology can be used to ensure spray actuators control in industrial sectors such as cosmetics…
SOFTWARE : enhance the dimensions and geometry controls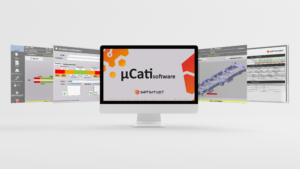 Categories: Technologies
Excerpt: μCATI Software for enhanced dimension control μCATI is Setsmart's software solution to enhance the dimensions and geometry controls of most METRIX lines products. It includes…