Robotics and Automation serving Innovation
Date: - Categories: Technologies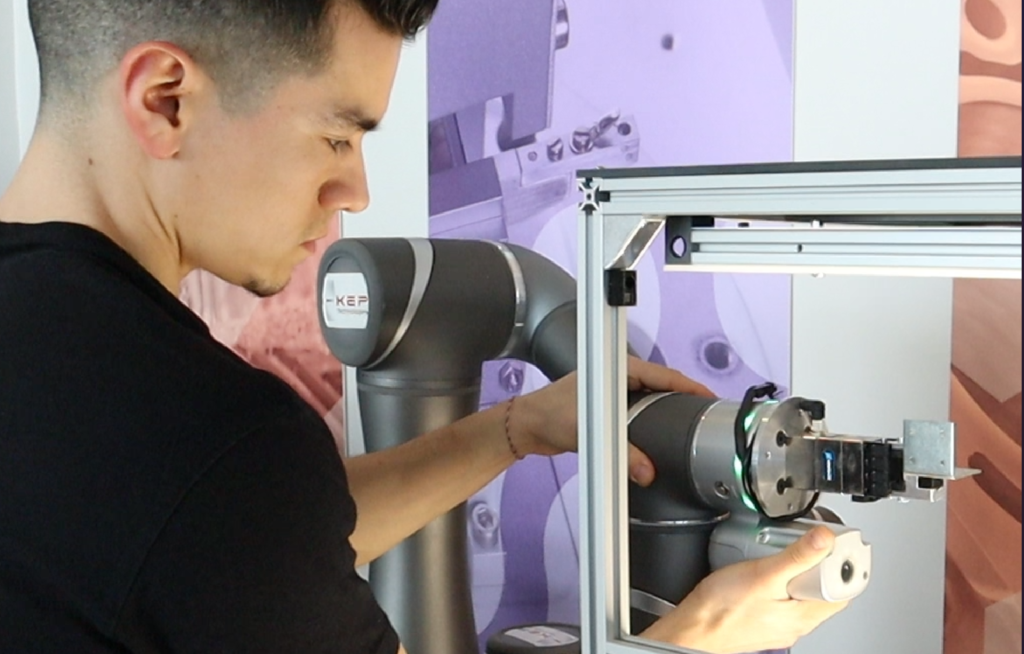 Improve your production
For nearly 25 years,
KEP Technologies Group
accrued strong experience and expertise in the strive to build ever more efficient solutions.
We offer our customers solutions for automating their processes and products. This activity can involve all of our engineering capabilities simultaneously thus ensuring responsiveness, flexibility and our full innovation capacity stays at the service of our customers. Our experts analyze your manufacturing challenges and advise how to improve your processes for the best results.
Our multi-disciplinary team
Our engineers and academic doctors are specialists in thermal, mechatronics, automation, IT, calculations, numerical simulation and measurement.
Based in Lyon, France for Engineering and Geneva, Switzerland for Innovation, our team of experts has a great diversity of skills: Hard & Soft Electronic engineering, Mechanical engineering, Numerical simulation, Industrial data, Robotics and Automation, Measurement and Instrumentation, Software development.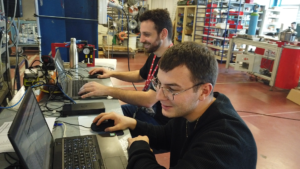 Combine control technologies with manufacturing operations
FLEX solutions cover the needs of large scale production. They also make automated control available to small and medium scale production thanks to their unique versatility and adaptability.
Each solution is developed with you to specifically address the challenges of your manufacturing processes.