Technical Support
We are committed to ensuring that you get the very best out of your SETSMART solution.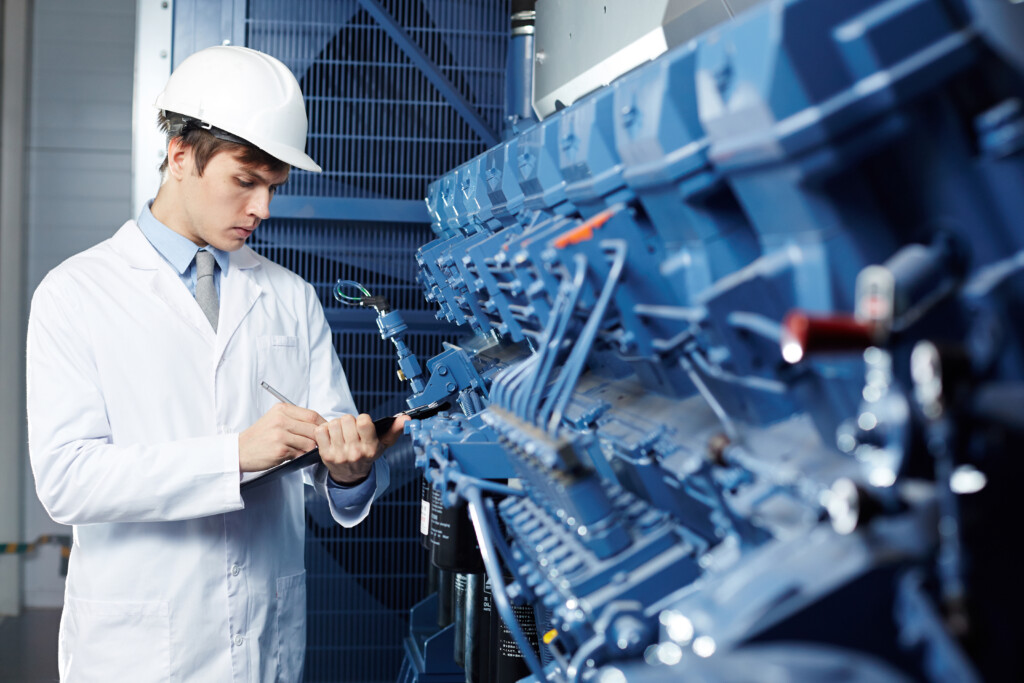 Need support now
START A SERVICE TICKET and one of our service engineers will contact you.
World class assistance
SETSMART solutions provide many years of uninterrupted operation and benefit from world class technical assistance from specialised engineers. Preventative and regular maintenance guarantees performance and increases longevity.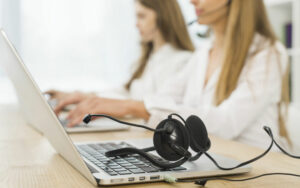 Would like to know more ? Ask our team.
If you can't find the answer to your technical support questions please get in touch.