SOFTWARE : enhance the dimensions and geometry controls
Date: - Categories: Technologies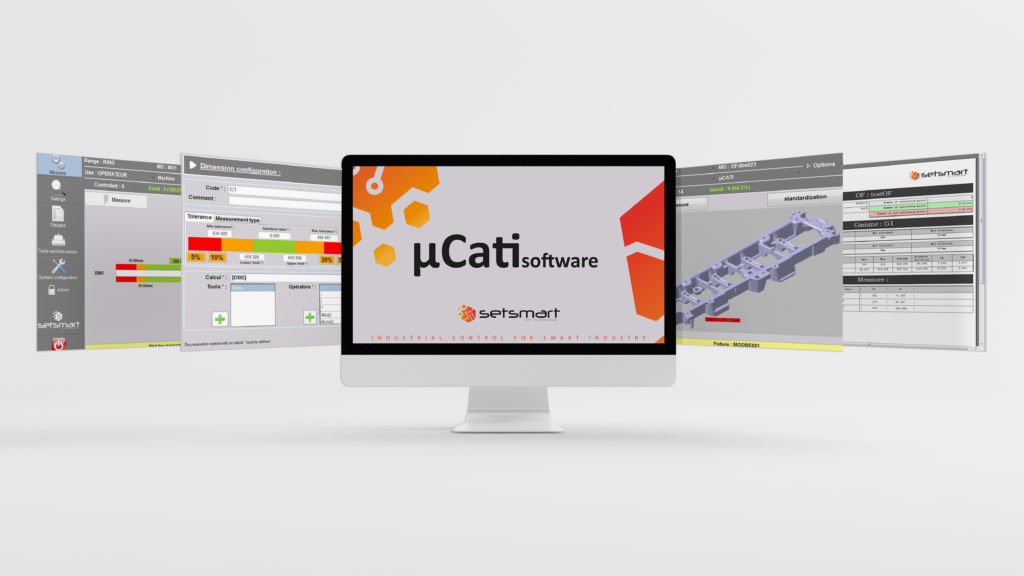 μCATI Software for enhanced dimension control
μCATI is Setsmart's software solution to enhance the dimensions and geometry controls of most METRIX lines products.
It includes an easier than ever interface and enables control data tracking.
Its statistical module provides information to analyze the performance of your manufacturing process.
Its reporting module generates reliable and sophisticated reports.