DEFENSE: GUARANTEE EFFICIENT AND SAFE OPERATION IN ANY SITUATION
Date: - Categories: Markets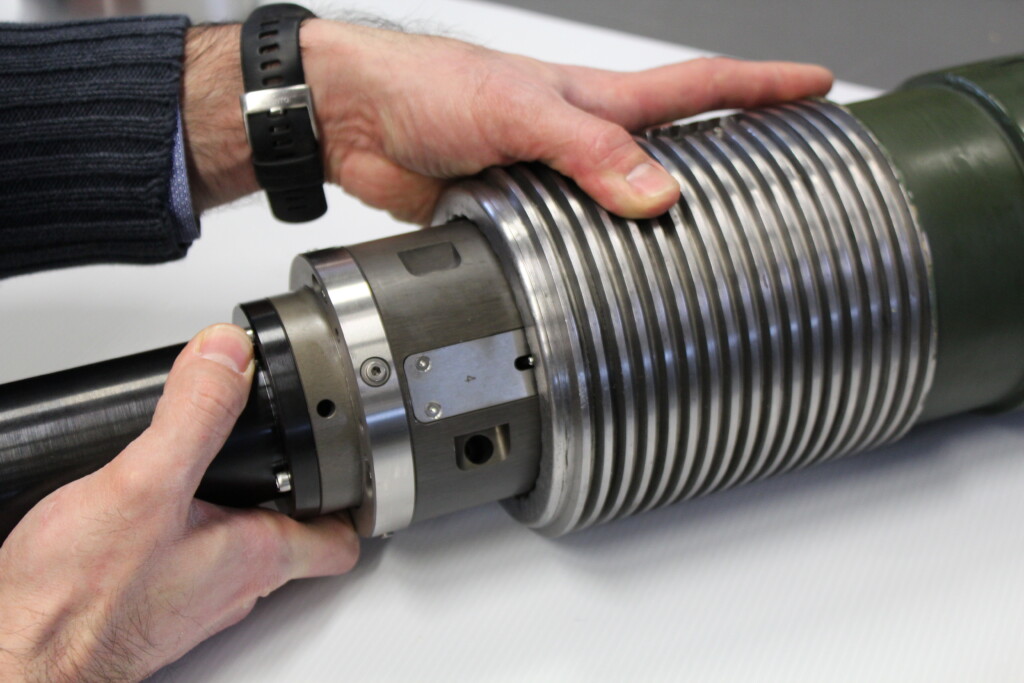 Defense devices are complex systems whose mechanical features are key. It is important to control the dimensions of their components as they must fit perfectly to guarantee good and safe operation throughout their lifecycle.
At Setsmart we work closely with the main players in the defense industry and adapt our solutions to meet our customers' specific needs.
Our dimensional control technologies are suitable for both small and large dimensions, and ensure micron-level control accuracy of your products.
Check out for instance how we provide solutions to control the inner diameter of gun barrels.