New brand identity
Date: - Categories: Setsmart news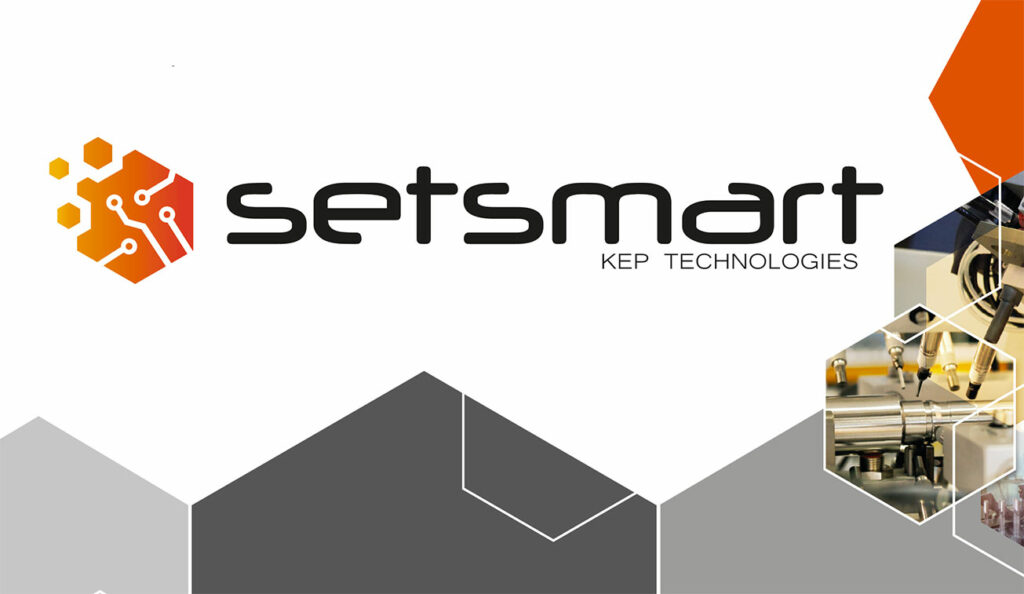 Solex Metrology becomes Setsmart
We are excited to introduce a holistic brand relaunch !
Since the acquisition of Solex Metrology by KEP Technologies, and in-line with our global growth, we have now expanded our offer beyond pneumatic control. Today, we develop and install a broad range of innovative and advanced industrial control solutions.
Serving a variety of industries, we now work with a broad range of major clients on their manufacturing challenges. We have improved their profitability thanks to the integration of new technologies developed by experts in robotization, engineering, electronics, dimensional control, artificial intelligence and software, based at our Innovation Center in Geneva, Switzerland.
In support of our step-change in global presence, sector offer and expertise, and the advent of Smart Industry 4.0 , we have relaunched Solex Metrology as SETSMART. Our new brand name and stronger visual identity positions us for better global visibility, and supports us perfectly in our next mission to bring our expertise to the broadest client-base.
Our new website and suite of brand materials formalises our portfolio offer of standard, manual and automated solutions, integrating all main technologies. The capabilities of our engineering and project-management experts are also highlighted as well-positioning us to continue to address all manner of customized industrial control solutions.
We invite you to read our other news, to browse our website and register for access to our Members Library for more information on our offer and expertise.