AUTOMOTIVE PART 1 : DIMENSIONAL CONTROL ADVANTAGES
Date: - Categories: Markets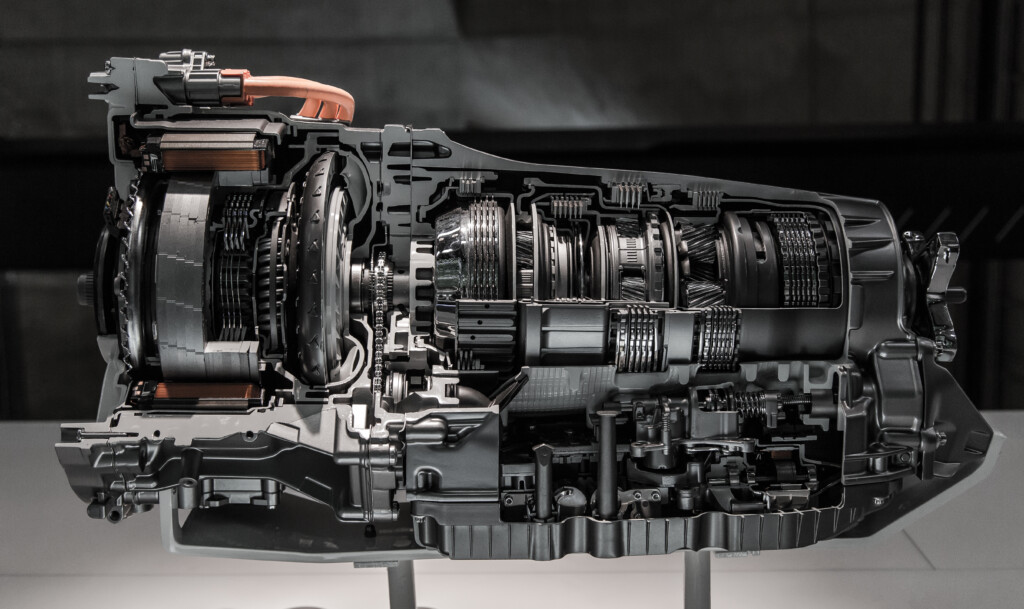 The requirements of the Automotive industry are unique with large volumes of parts and a standard of quality control that cannot tolerate errors.
The control of mechanical parts firstly verifies compliance with the product's specifications during production, and secondly, proves high manufacturing conformity to the end customer.
For Automotive manufacturers, product control also delivers added value. If it is well conducted manufacturing processes are optimized, defective parts avoided, and future defects anticipated. A real asset that makes it possible to secure and improve subsequent productions.