TAKE CONTROL OF INDUSTRIAL CONTROL!
Date: - Categories: Setsmart news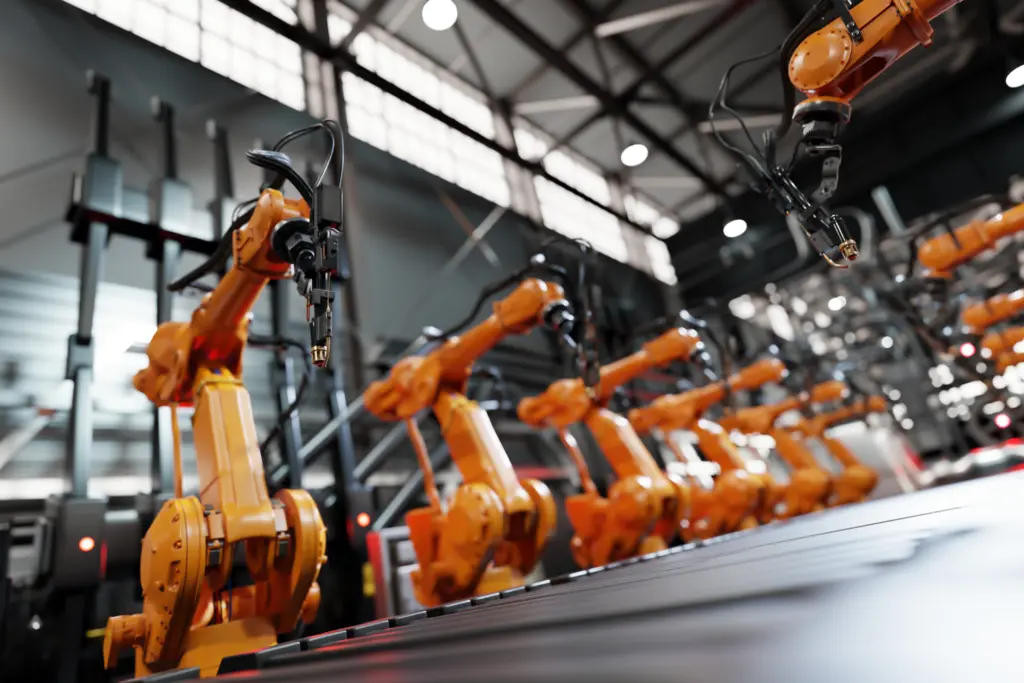 Despite the wide reaching impacts of the current health crisis, the CALZARONI family have had good reason to proceed with a further 5 million euro capital increase in our KEP Technologies Group. See full article >>
Just one of the reasons for their confidence is their commitment to «diversification by amplifying development in a wide range of markets where we are already established».  Nowhere is this more relevant than for our SETSMART industrial control business.
As background to this, the current pandemic is proving a powerful catalyst for many industrial markets to reinvent themselves. Overnight current business models have become questionable at best, and rapidly discarded at worst, creating significant disruption. 
Reinvention has become a real imperative to revive the economy.
The negative impacts of the crisis vary from sector to sector, with only a few exceptions like digital commerce and life sciences, but overall we're clearly amidst a global recession. But to what extent and for how long ?
What is clear is that the global economy relies on change, rapid and profound. Change to reverse the wave of de-industrialization that has been spreading in some countries for decades, by creating an industry that is more flexible, resilient and digital. And not just change, but accelerated change, change that's fully aligned to the key principles of SMART FACTORY and Industry 4.0.
Never has it been more important to assess your industrial control processes and adapt operating models to better endure crises whilst delivering significantly more profit to your bottom line.
IF YOU WOULD LIKE TO BENEFIT FROM AN EXPERT ASSESSMENT OF YOUR INDUSTRIAL CONTROL OPERATIONS AND THE FEASIBILITY OF SMART FACTORY INTERVENTIONS, PLEASE CONTACT US!